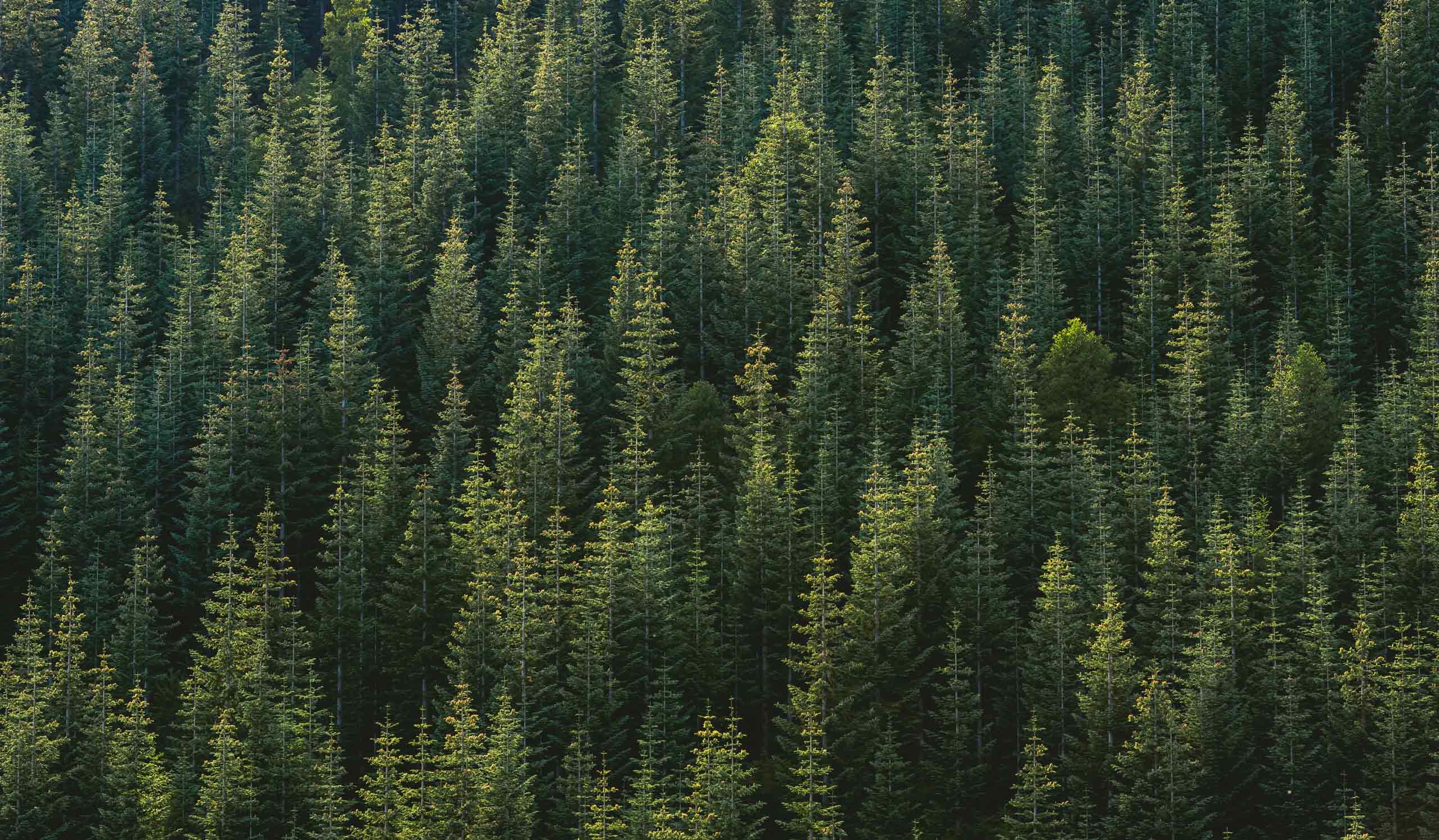 INDIVIDUAL HOMES
Solar panels are a great way to offset energy costs, reduce the environment impact of your home and contributing to energy independence. Although sunny days will produce more solar energy, solar panels will continue to draw energy even the weather is cloudy. Solar panels also extend the life of a roof by protecting them from rain, snow, and heat. They make the house more energy efficient in the summer because the hot sun is not beating down on the roof directly – it is instead being absorbed by the panels, keeping the house temperature lower.

We ECOMATE, will help you design and implement a solution that best required for your house, keeping in mind the savings are 100% of your electricity bills.
* ON-GRID SOLAR POWER PLANT
* OFF-GRID SOLAR POWER PLANT
* HYBRID SOLAR POWER PLANT
Benefit of going Solar for homes
No more power failures
Very minimal dependency on utility grid
Power independence especially in natural calamities and flood like situations
Revenue generation utilizing the unused roof space
Take advantage of government schemes and subsidies
Faster return on investment.
We create microgrid and smart grid solutions which will be completely off grid where all the individual properties within the community can be interlinked to help each other to meet the peak time power requirements. The property management company can use power from the locally generated solar plants to meet the power requirements of common areas, lifts, swimming pools and garden areas.